lifestyle
HOPLR, the social network for neighbours
Go back to all the latest news
HOPLR, the social network for neighbours
A social network just for your neighbourhood
 Do you want to get to know your neighbours better, interact with them and find out everything that's happening in your neighbourhood? HOPLR private network is to neighbours what Facebook is to the planet. But confidential and ad-free.
The private social network HOPLR was founded by four young entrepreneurs from Ghent in 2014, and it's spreading like wildfire in Brussels and other Belgian cities. It aims to connect all the residents of the same neighbourhood.
 Everyone knows the social networks like Instagram, Facebook and Twitter. But did you know that there's a 100 % Belgian network that now has over 150,000 users and hopes to reach 1 million during 2019? This private network is HOPLR – pronounced 'hop-leur' – created by four young entrepreneurs from Ghent in 2014 and whose main aim is to connect residents of the same neighbourhood, free of charge.
How do I join? Nothing could be simpler. All you need to do is register on the website either by indicating the confidential code that you received in the post, or otherwise by giving your postal address. This network is private, and only allows residents of the same area to interact. No-one has access for commercial or advertising purposes, or to send spam.
The aim? Mainly to connect citizens. Not only does the platform allow neighbours to get to know each other better, it also allows them to exchange services and objects, announce activities, launch initiatives, publish adverts, indicate problems with the roads or security, find lost pets, ask for help, organise neighbourhood celebrations… And even help to manage the neighbourhood.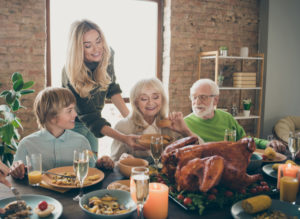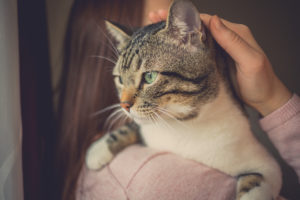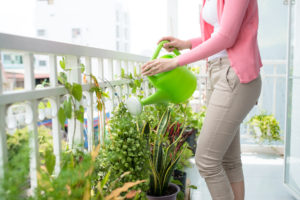 Because private individuals are not the only ones who use HOPLR: local government and providers of local public services can also use it to communicate information, send warning messages, launch projects or announce events. But they don't have access to the messages and information that residents send each other. These remain private and protected. To date, around thirty public services have joined the network.
'Municipalities use them for example to warn residents about a power cut, works that will cause disruptions, a change of date in the rubbish collection, or other purely local information' explains Gaëlle Poncelet, manager of the French-language development of the network, in an interview with the RTBF. After starting out in several cities in Flanders like Ghent and Antwerp, HOPLR rapidly expanded to Brussels, where over 150 neighbourhoods are already represented, and it has now conquered Wallonia but also the Netherlands.
As well as being accessible online, the network is of course available on smartphones and tablets too. All you need to do is download the free HOPLR app on Google Play or the App Store.
Want to find out all there is to know about your neighbourhood? Connect to your neighbours directly with HOPLR.
Latest news related to lifestyle