invest
L'Alliance: Chapter 4 starts to sale!
Go back to all the latest news
L'Alliance: Chapter 4 starts to sale!
At Parc de l'Alliance, our residential project L'Alliance takes another step forward and launches the marketing of its Chapter 4!
It consists of 53 passive flats that offer an ideal living experience, with private gardens on the ground floor, spacious terraces on the upper floors… and even a 170 m² suspended indoor garden in the heart of the building.
The residential building of this 4th phase, designed by the ABR architecture and urban planning studio, has its own identity.
Inside and outside, everything has been designed to make your life as pleasant as it is comfortable: quality materials and a wide range of equipment to make your daily life easier. We also offer a wide range of flat types: from the exclusive penthouse to the flat with private garden,
from the exclusive penthouse to the 2-bedroom flat with a private garden, as well as many other configurations.
This building and each of its flats have been designed with ever more stringent requirements in terms of energy performance.
The building is entirely passive and meets the QZen standard. Energy performance goes hand in hand with living comfort. Running costs are reduced because they are linked to low energy consumption, with the result that living comfort is increased and our planet is positively impacted by low CO2 emissions. The interior spaces of the flats open onto spacious terraces with views of the park to enjoy a unique panorama and live at the rhythm of nature.
Discover our project on the following website: https://lalliance.eu/chapitre4/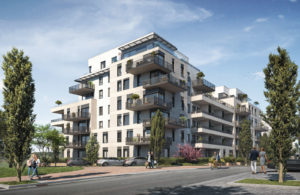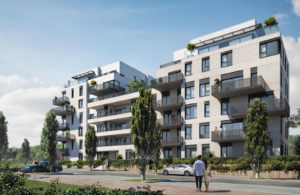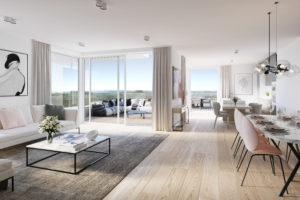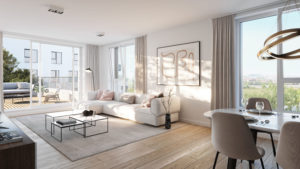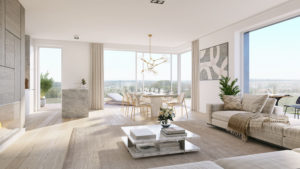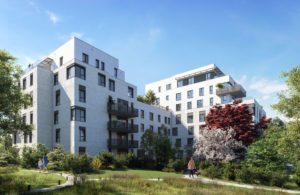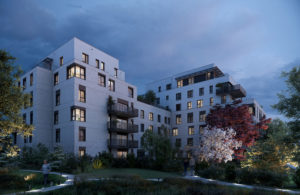 Latest news related to invest