Kouter, 9000 Ghent, Belgium
55 appartments
de 2007 à 2010
Kouterhof
Finished project and sold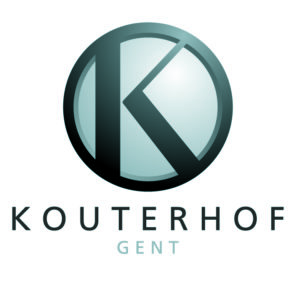 The Kouterhof, located on the Kouter in Ghent, is a 55-apartment residential project spread across four buildings.
Behind the impressive frontage of the former Fortis offices, the old meeting and reception rooms have given way to luxury apartments that enjoy a wide view across the bustling square but also benefit from the peacefulness of the canal behind the building. This real estate project in Ghent has apartments ranging from 1-bedroom to 4-bedroom, including some great penthouses.
The monotonous office buildings that used to line Ketelvaart have also been replaced by 3 south-facing residential units graced with sunny balconies and terraces.
Benefit from a risk-free investment