Our projects
Balance at the beginning of the year and wishes for 2021
Go back to all the latest news
Balance sheet at the beginning of the year and wishes for 2021
Here's a brief review of our residential projects for sale at the beginning of 2021.
Thank you again for your interest !
Let's fully appreciate the few beautiful moments of the year that ended and make good resolutions for the year that is already dawning. Looking forward to seeing you in 2021, we wish you a great start to the year.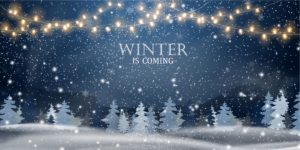 URBAN COURT, Brussels: An AAA project, ideally located in the city centre of Brussels. We have already sold 35% out of the 142 flats put up for sale.
CAVELL COURT, Uccle: For this iconic project located in Uccle, we only have 1flat, cellars, wine cellars and a few parking spaces left for sale…
CANAL WHARF phase 1, Brussels: In the trendiest part of the Brussels Canal, discover our latest 1-bedroom flats and large studios.

Come and visit our model flats!
CANAL WHARF phase 2, Brussels: We launch a 2nd phase in the beginning of year 2021 : 121 apartments in 2 buildings, each with its own caracter. Contact us fast to be the first to chose!
LUCID, Louvain: LUCID is an 18-storey residential tower with 65 flats in Leuven. There are only 13 flats left for sale!
L'ALLIANCE, Braine-L'Alleud: We still have 1 flats of 116 m² on the ground floor out of the 59 flats in this 2nd chapter of the L'Alliance project, located in the Parc de l'Alliance. In 2021, we will launch two new phases.
REGATTA, Antwerp:Situated in Antwerp, this residential area offers many different types of accommodation. A brand new and very well thought-out neighbourhood which we are developing with our partner Vooruitzicht.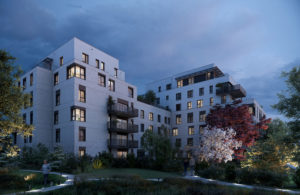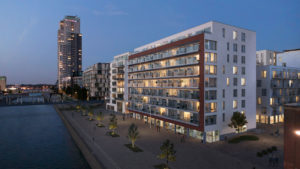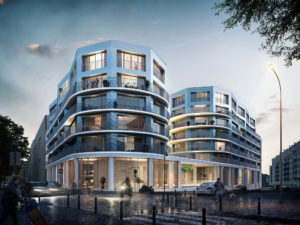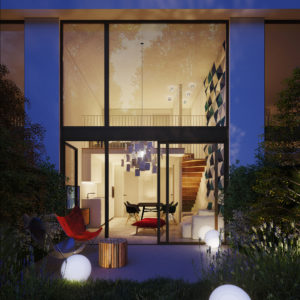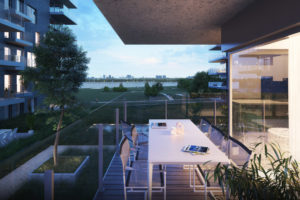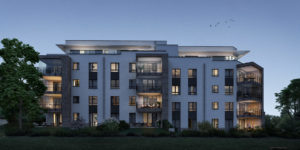 Latest news related to Our projects