BURCO
Rue Edith Cavell, Uccle, Belgium
77 appartments
Cavell Court
Finished project and sold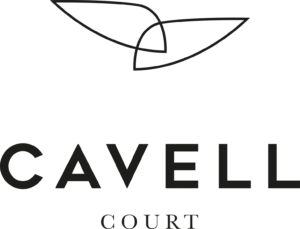 At the heart of the borough of Uccle, the Cavell site is undergoing a renaissance with CAVELL COURT, a real estate project comprising 77 apartments with terraces, located at the heart of one of the most sought after neighbourhoods in the borough of Uccle.
This upmarket city block offers unrivalled living comfort.
A magnificent private garden, generous spaces and choice materials create a unique world to live in.